Professional, Energetic Kids Stage Shows the whole Family Will Love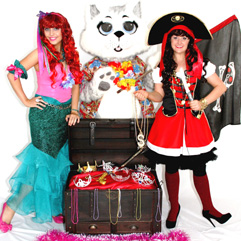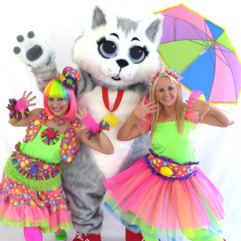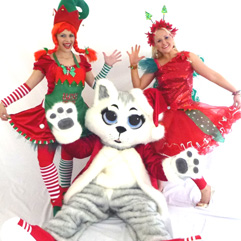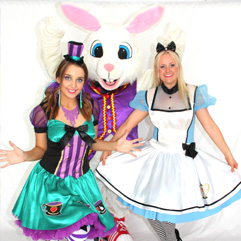 Get Ready for Non Stop, High Energy Fun with our Amazing Childrens Stage Shows that will have you Moving and Grooving all across the Dance Floor. With Colourful Stage Props, Professional Character Costumes, Cleverly Choreographed Dance Routines, Amazing Live Vocals and a Wide Selection of Interactive songs that Children and Families know and love, Our Children's Stage Shows are Perfect for your Next Corporate Event, Festival, Shopping Centre Promotion, Christmas Carols and Easter Parade.
Our stage Shows are developed by University trained Early Childhood Teachers with qualifications in the performing Arts including Dance, Music and Drama. During the Show, young children and families are encouraged to embark on a musical adventure and participate in lots of Singing, Dancing, Rhyming, Shaking, Wiggling, Moving and Grooving to strengthen their gross motor skills whilst having lots of fun!
All our stage shows are sung live and come complete with Professional Back drop and Professional themed Props. We can also supply Full P/A and Production if required (depending on the size of your venue). Our Stage Shows have Performed all across Sydney and NSW including The Grande Opening of the Ponds Shopping Centre, The Wollongong Backyard Festival, McDonalds Australia, Cabramatta Moon Festival, Liverpool Council Australia Day Celebrations, Campbelltown Council (Fishers Ghost Festival), Royal Randwick Shopping Centre and Centro Goulburn Shopping Centre (to name a few)
When you book a Fairy Wishes Childrens Stage Show you can sit back and relax knowing the event will run to perfection and that audiences young and old will be participating in loads of Moving and Grooving with Professional, High Quality Entertainment.
We  have lots of Amazing Childrens Stage Shows to Choose from including:
The Move and Groove Kids Show
 The Ocean Adventure Kids Show
The Rocking Around the Christmas Tree Show
The Easter Bunny Dance Party Show
Or Have something else in mind? We can also tailor make a show to suit your Event theme and costuming requirements.
Looking for the Ultimate in Childrens Stage Show Entertainment? Then contact our team of talented childrens entertainers today!