Childrens Entertainment Inclusions: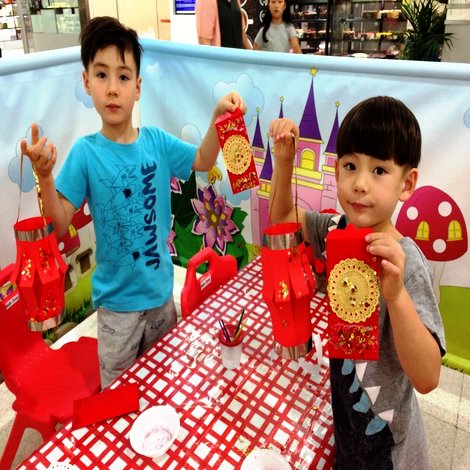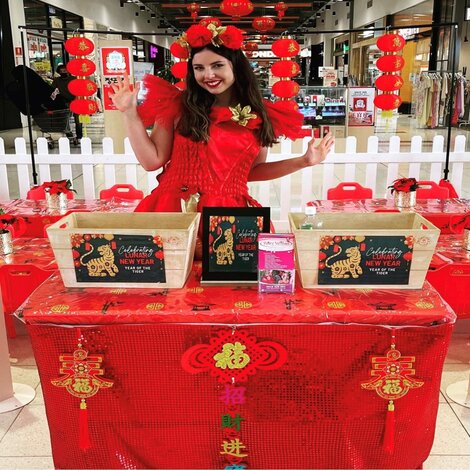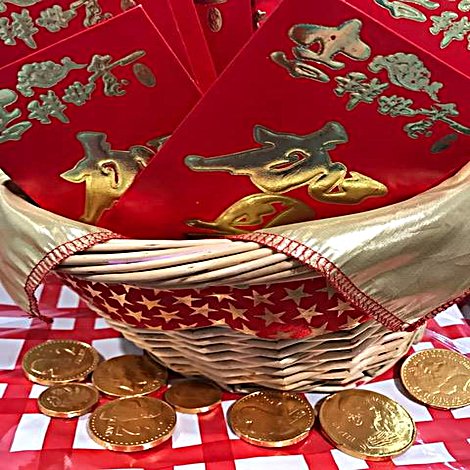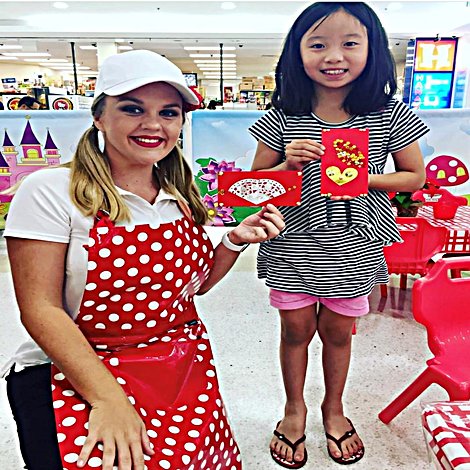 On the Day of your Event:
Fairy Wishes Children's Parties and Corporate Events provide magical, professional Art and Craft Centres that are guaranteed to be of the highest quality, look amazing and will delight children of all ages. Choose from a wide range of  Lunar New Year Activities such as Lantern Decorating, Lucky Red Envelopes, Card Making and Animal themed masks to tie in with each New Year!
Fairy Wishes include full Set up and pack away daily, with our child sized chairs, tables, sparkly table cloths, decorations, fencing and full set up which is guaranteed to add that WOW factor and draw in a crowd. All of our Activity and Craft centres are conducted by our highly trained, friendly and enthusiastic craft co‐ordinators in order to ensure that the area is extremely well presented, tidy and looks professional at all times.
When you Hire Fairy Wishes Childrens Entertainment you can rest assured that all our School Holidays Craft Stations are co-ordinated by a team of University Trained Early Childhood Teachers that have the knowledge and Experience to make your next Shopping Centre Event or promotion highly successful.
Choose From a Range of Exiting Lunar New Year Workshop Options including:
Red Envelope Decorating
Lantern Making
Chinese and Lunar New Year Card Making Workshops
Fan Decorating Workshops
Paper Plate Hand Fans
Lunar New Year Book Mark Decorating
Lunar New Year Knob Hangers
Year of The … Specialised Craft !
Looking to add a touch of magic and sparkle to your next kids Event? Then Contact our team of Experienced Childrens Entertainers today