Magical Educational Craft Workshops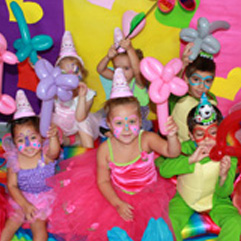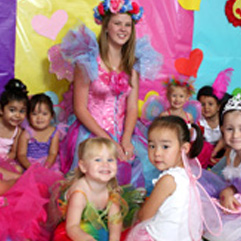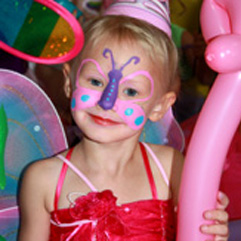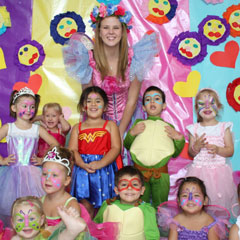 Fairy Wishes Provide Magical themed Educational Craft Workshops at Shopping Centres, Festivals, Schools and Events all across Sydney NSW.
Our magical Childrens Craft Workshops are 3 or more hours in length and are hosted by our beautifully dressed, high quality entertainers that enthrall  guests with Fun themed activities, Games, Surprises and educational craft designed to engage young minds and develop a life long love of learning.
Activities.
You can also choose your favourite character to host your event including Fairy, Princess, Mermaid, Pirate, Super Hero, Elsa and Anna from Frozen, Funky Clowns and More from the choose a character section of our website.
Our childrens craft Stations and Workshops available for bookings any day of the week and are the highest possible standard so you can sit back and relax knowing and that everything runs smoothly on the day
Magical Themed Childrens Workshops Cater for all seasonal Events including Easter, Christmas, Mothers Day, Fathers Day and More!
Sydney Favourite New Party Venue
Take the Stress out of Event and  Party Planning and Contact us today for Our Magical Themed Workshops Today