Childrens Party Venue – Coming Mid 2017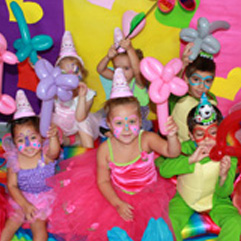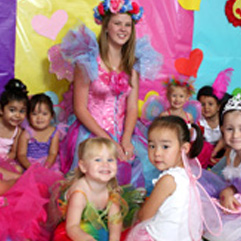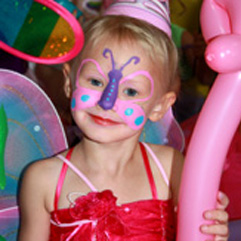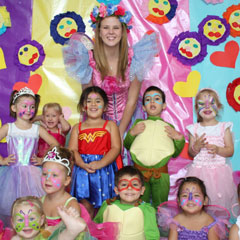 Fairy Wishes Provide Magical themed Childrens Parties located at our Exclusive, Enchanting Party Room in Caringbah, NSW. Our magical Childrens parties are 1.5 hours in length and are hosted by our beautifully dressed, high quality entertainers that enthral party guests with Fun themed activities, Games and Surprises.
Take the stress out of party planning with our spacious party venue that caters for up to 30 children at a time with a waiting room and Television to watch all the fun and excitement for any adults that would like to stay.
All our hosted parties are fully catered for and include beautifully decorated Tables and Chairs, Themed Centre Pieces, Magical Throne for the Birthday Child, Decorative table for the Birthday Cake, High Quality Disco Party P/A, Disco Lights, Microphone, Themed Party Games and loads of Exciting Activities.
You can also choose your favourite character to host your party including Fairy, Princess, Mermaid, Pirate, Super Hero, Elsa and Anna from Frozen, Funky Clowns and More from the choose a character section of our website.
Our childrens party venue is available for bookings any day of the week with set times for the weekend which are generally 10am, 12.00am and 2pm (Which may vary slightly depending on other bookings for the day). We only book one childrens party at a time meaning you can sit back and relax knowing all the focus is on your child's party and that everything runs smoothly on your child's special day.
Our Brand New Magical Themed Party Rooms are available from mid-way through 2017 so stay tuned for all the exciting News!
Sydney Favourite New Party Venue
Take the Stress out or Party Planning and Contact us today for Our Magical Themed Party Rooms available 7 days a week